Ringcraft and Show Training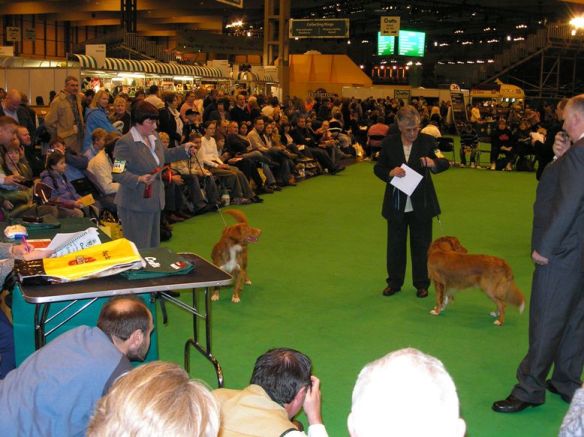 Photo © Chris Faulkner
Most people don't realise that dogs need to be trained for the show ring. It is quite possible to have the most fabulous dog ever, but if that dog doesn't know how to stand still while a stranger intimately examines him all over, and doesn'ít know how to trot in a straight line, then that dog will not do very well in the show ring! Most people who are involved in showing their dogs in the breed shows also take them to ringcraft training long before they go to their first show.
At ringcraft training the dogs and handlers learn what is expected of them at a breed show, and the handlers learn the finer points of what is expected of them and how to get the best out of their chosen breed
There are KC registered and non KC registered ringcraft clubs the length and breadth of the country, since more people take part in breed showing than any of the working disciplines although this is not true within the Toller breed! At a ringcraft club you would be unlikely to come across another Toller.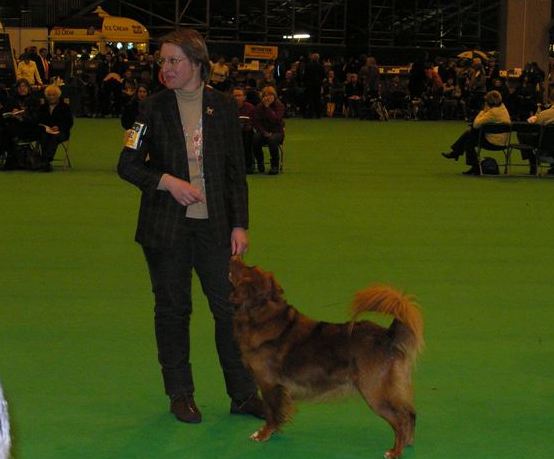 Photo © Chris Faulkner